Your content, sorted
Are you looking for an effective content professional who understands the bigger picture?
I love content: researching it, creating it, editing it, translating it, making it happen.
And, as a former marketer, I make sure that all my work is brand-aligned and fit for campaign purposes.
---
Services
Here is how I can help you and your business: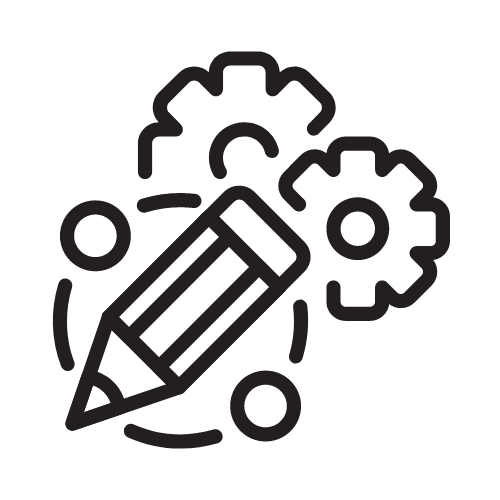 Creative work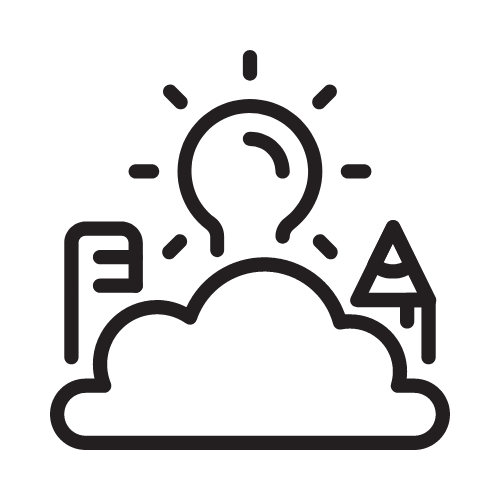 Branding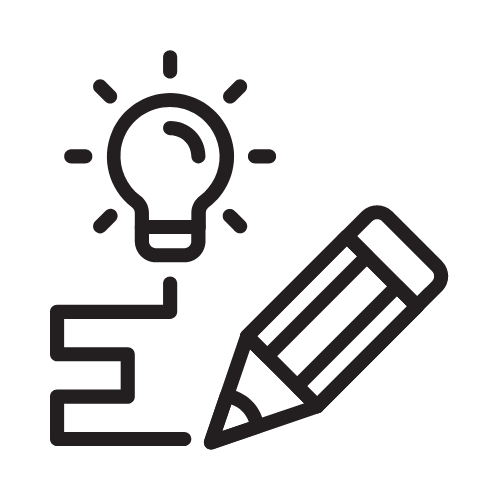 Translation
Do you need a hand with your content or a creative project?
I specialise in research, copywriting and editing. I'm also a creative producer with a knack for complex projects. 
Is your brand in need of some TLC or a full rebrand?
I will define and/or refine your brand identity and story to make sure your brand connects with your target audience.
Do you wish to communicate with Spanish speakers?
I'm a qualified English to Spanish translator focusing on promotional, creative and literary content.